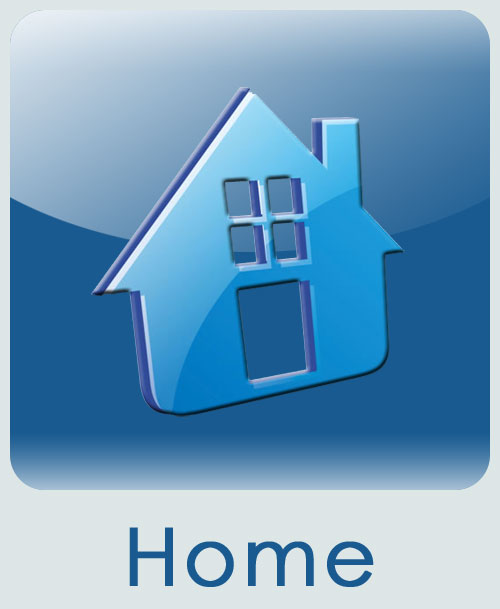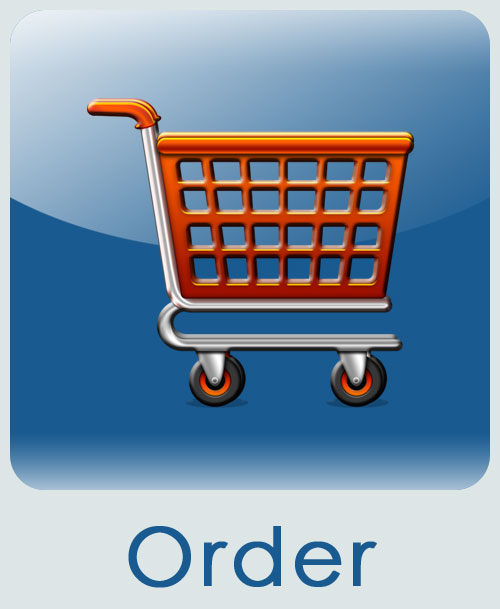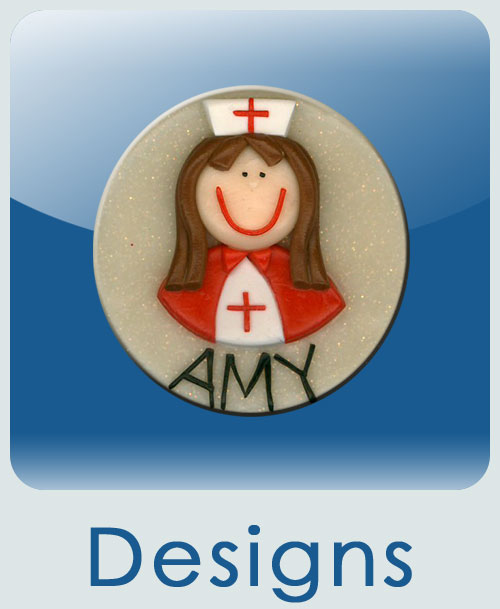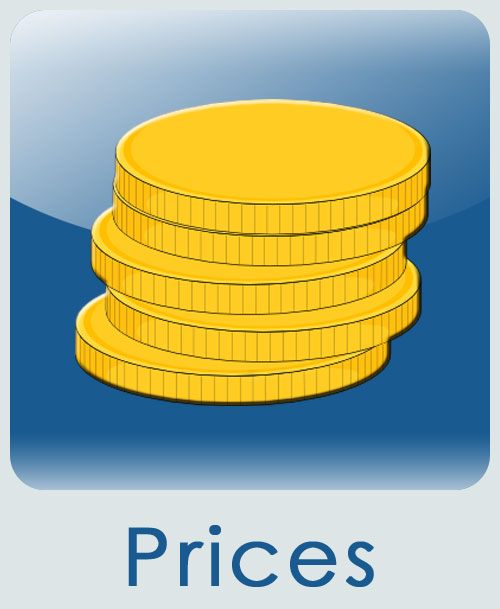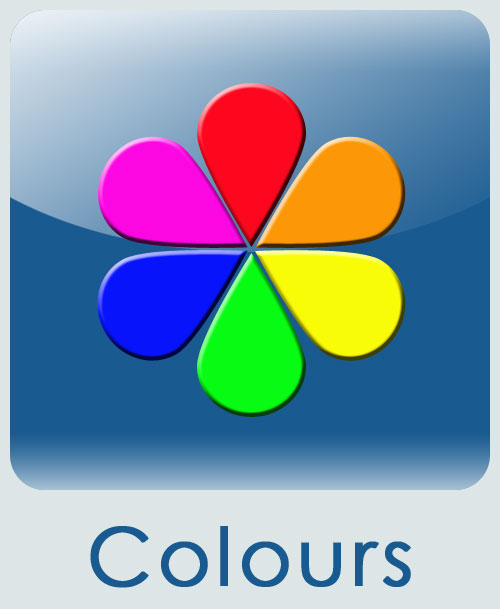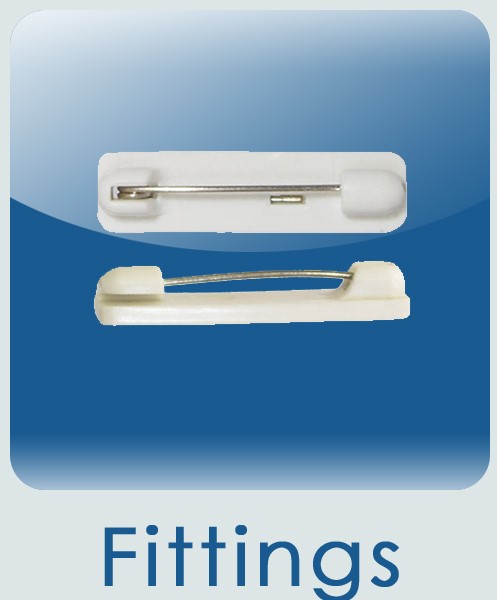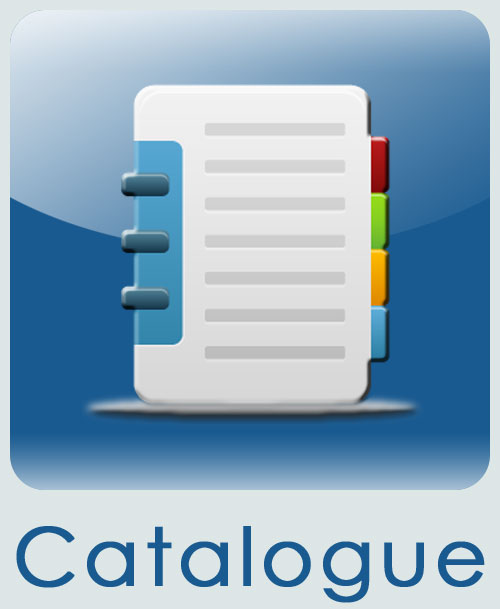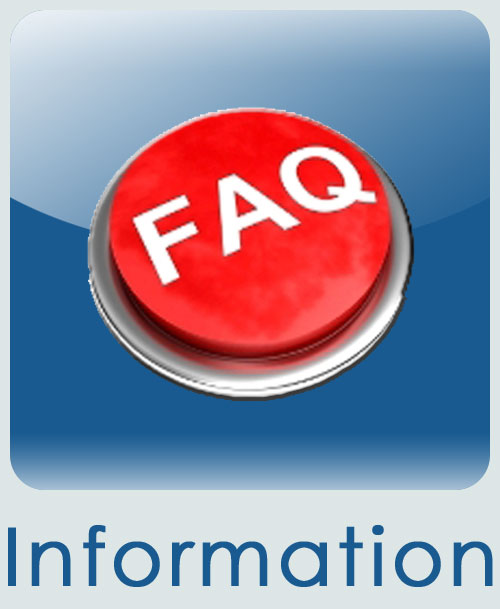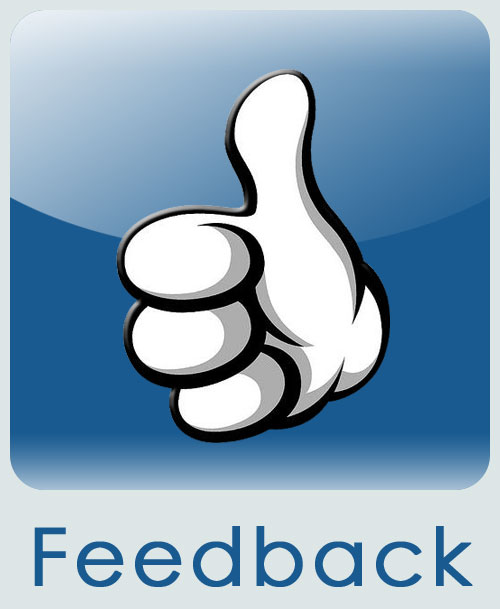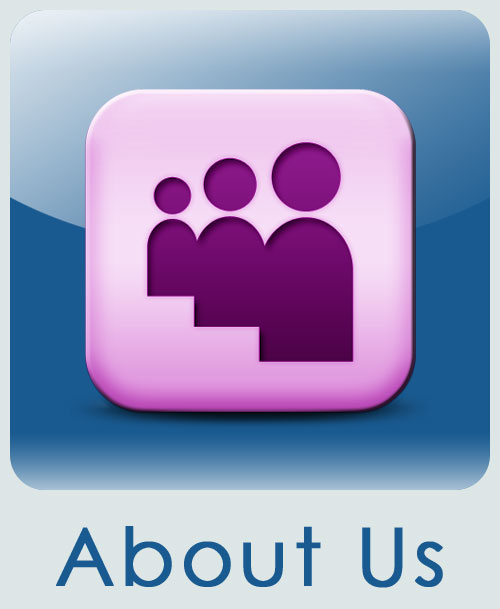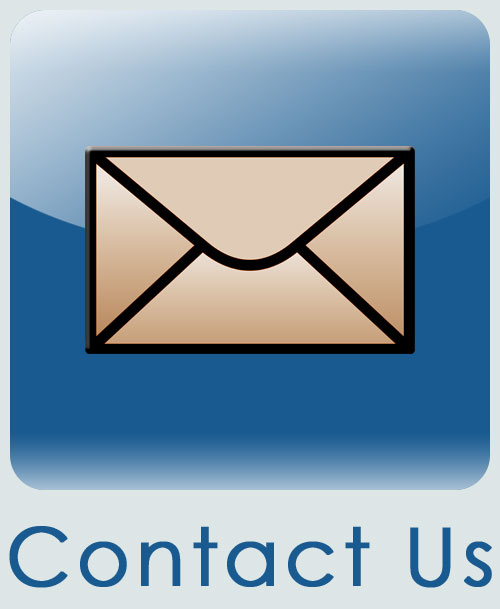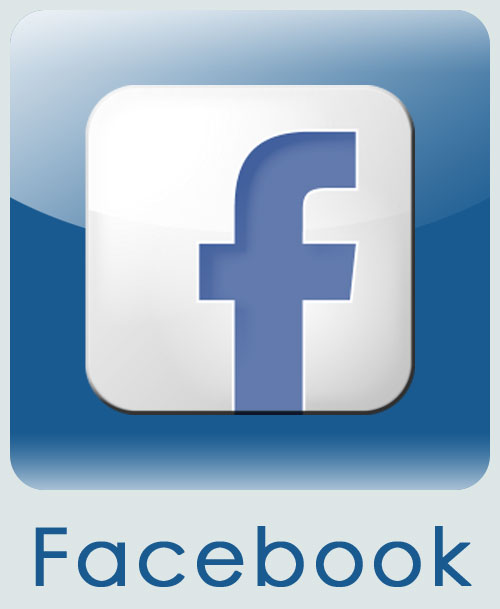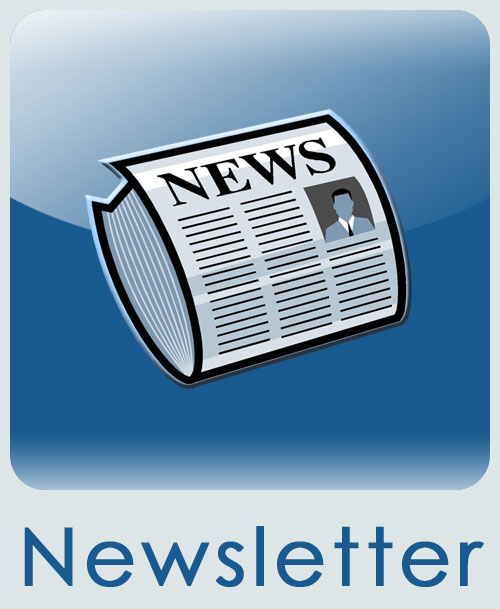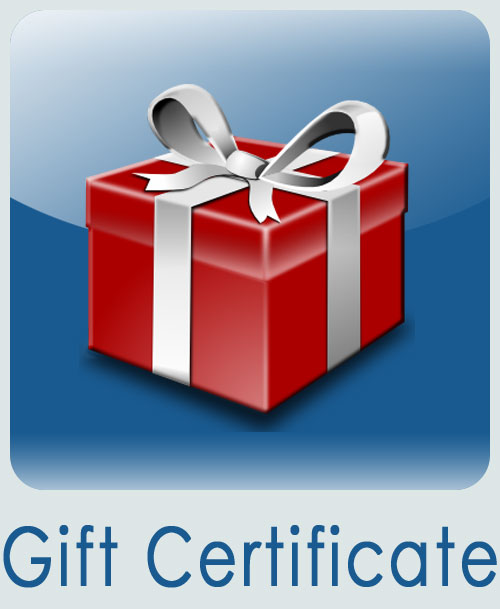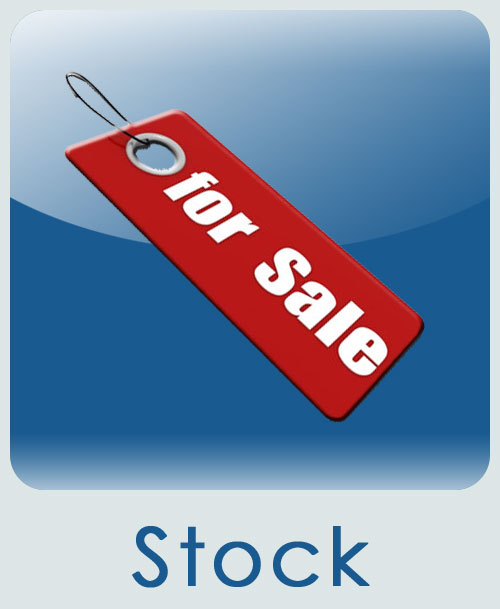 Free Shipping on Every Badge . Buy 15+ Badges get 1 more Free! . Buy 30+ Badges get 3 more Free!!
Gift Certificates

Let your family and friends choose their own...
...design and colours.

Order online and receive the Gift Certificate by email or post.

Please allow up to 3 working days from when we receive
your order and payment until despatch via email or post.



Badges redeemed by Gift Certificates will be placed in the
priority queue.
Order Form
Gift Certificates only
nurse name badges nurse name badges nurse name badges nurse name badges nurse name badges
© Catherine's Creations® 1992-2018

Helen & Donna McLachlan . 21 Anglem Way, Northwood, Christchurch 8051, New Zealand
donna@catherinescreations.co.nz . Phone: +64 3 352 5828