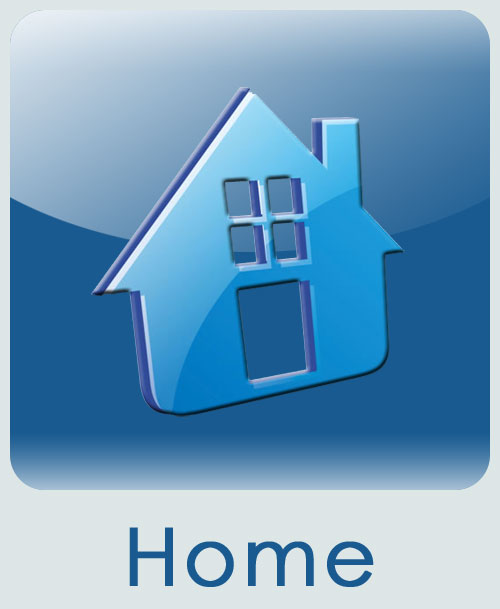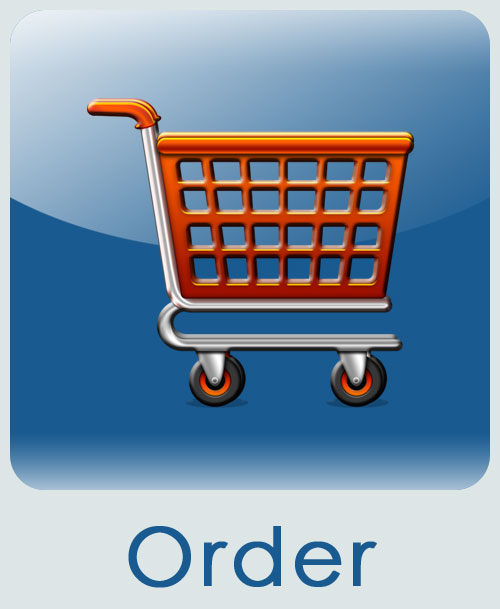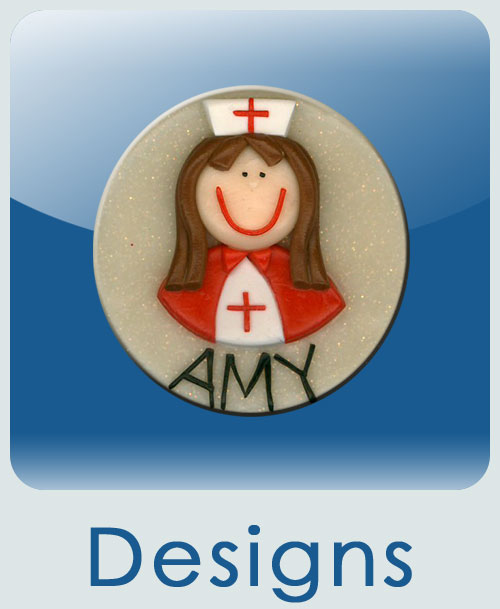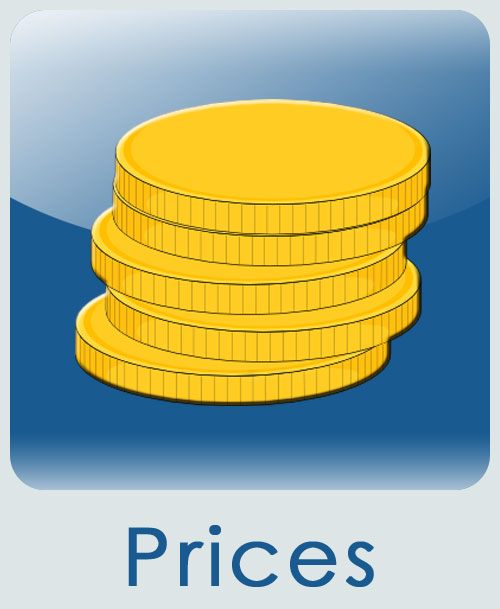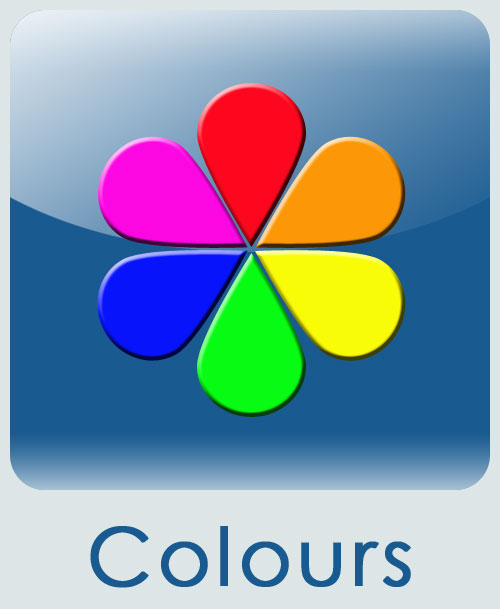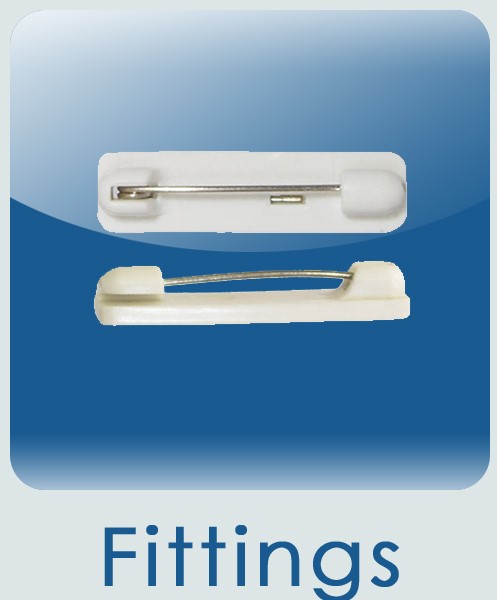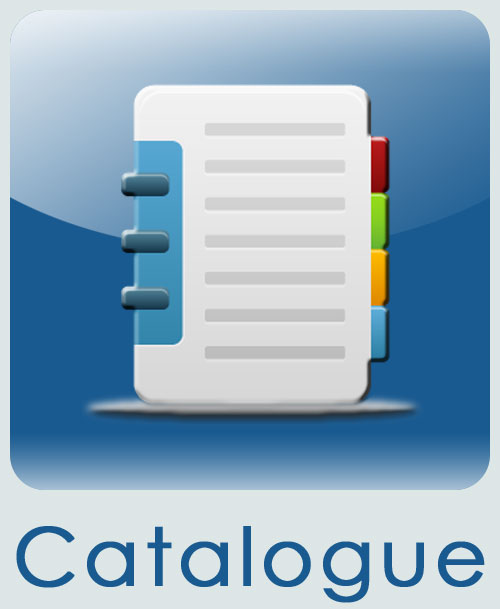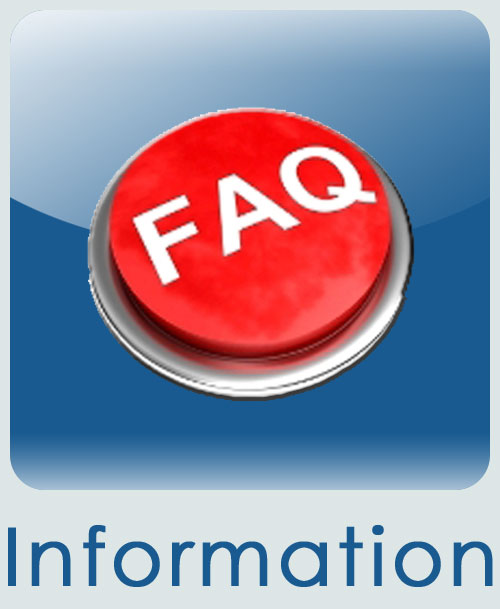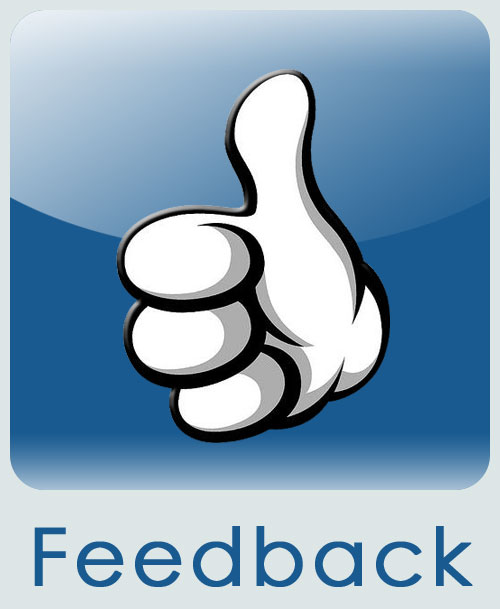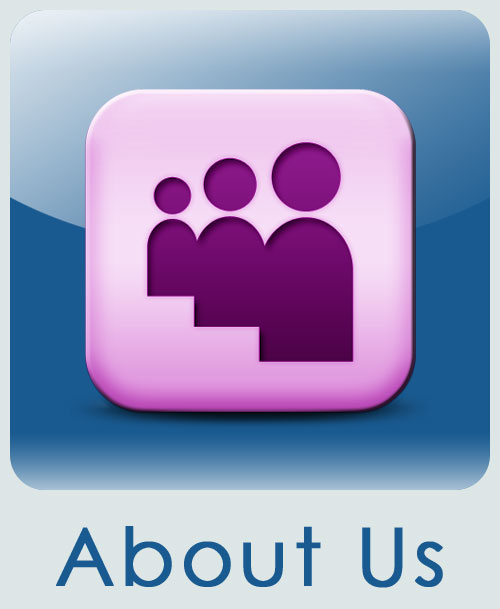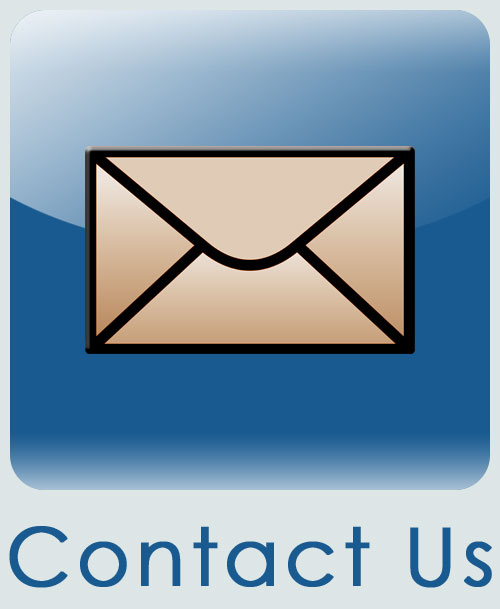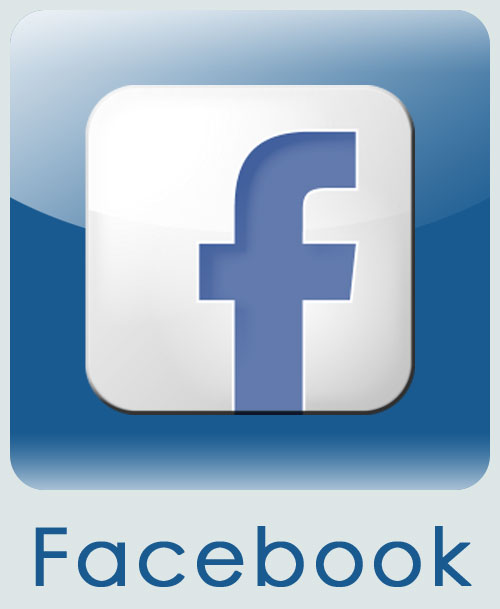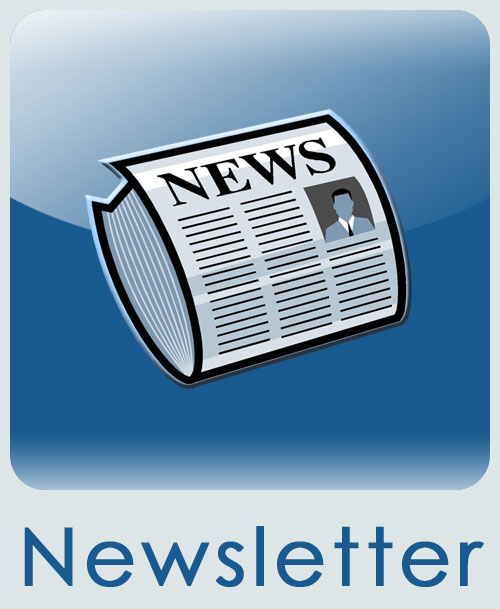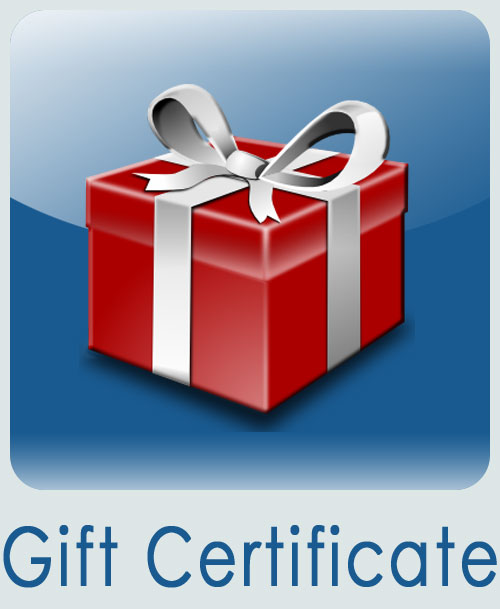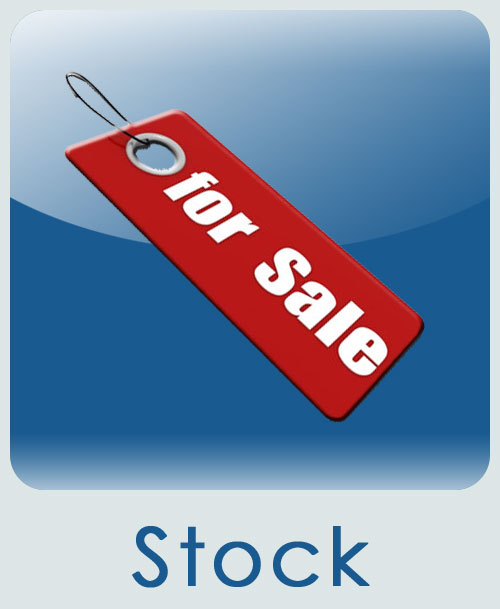 Free Shipping on Every Badge . Buy 15+ Badges get 1 more Free! . Buy 30+ Badges get 3 more Free!!
We are helping Nicola (daughter/granddaughter)
fundraise so she can travel & compete in the
NZ Trampolining National Competition this Oct.

She wants to make, with help from us,
badges with quotes to brighten up people's day.

Here are her quotes & designs:

You choose... the design, colour, name and fitting!
nurse name badges nurse name badges nurse name badges nurse name badges nurse name badges
© Catherine's Creations® 1992-2019

Helen & Donna McLachlan . 21 Anglem Way, Northwood, Christchurch 8051, New Zealand
donna@catherinescreations.co.nz . Phone: +64 3 352 5828