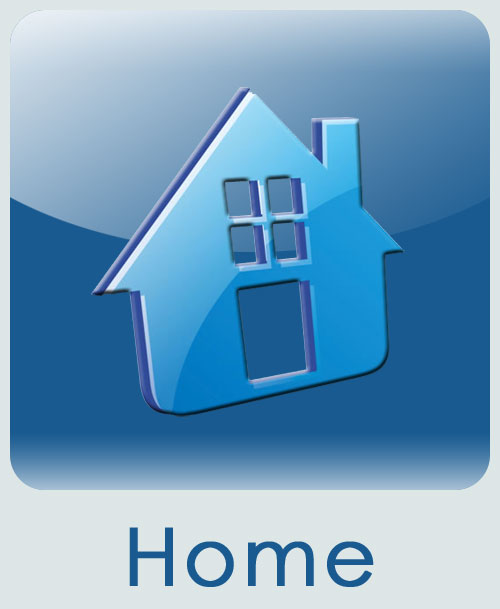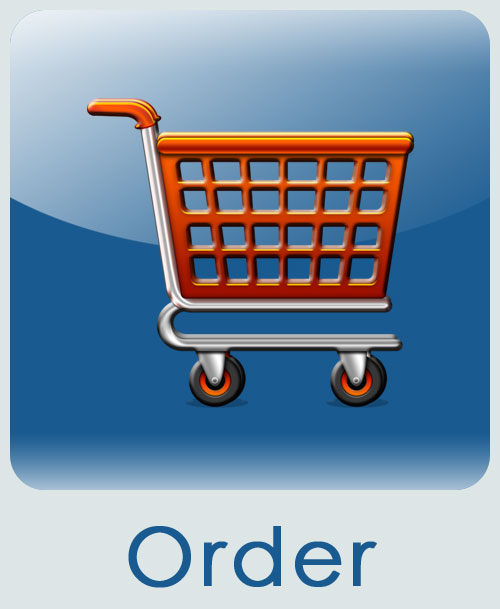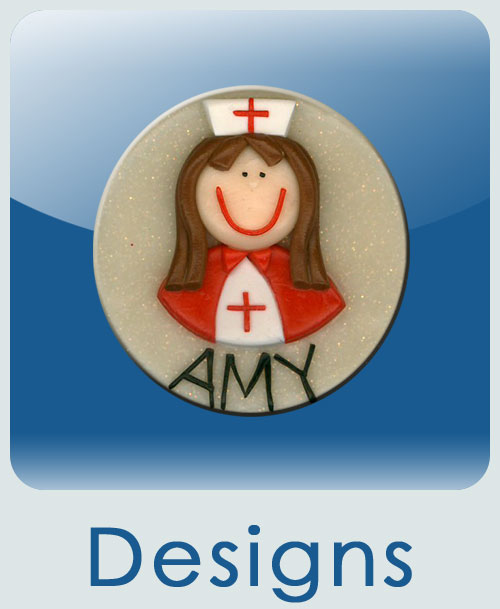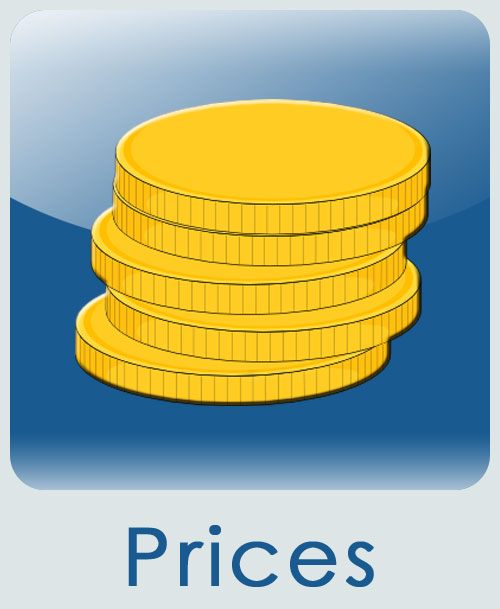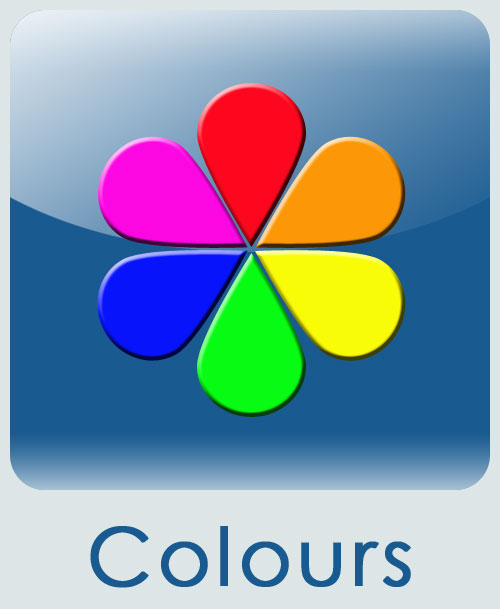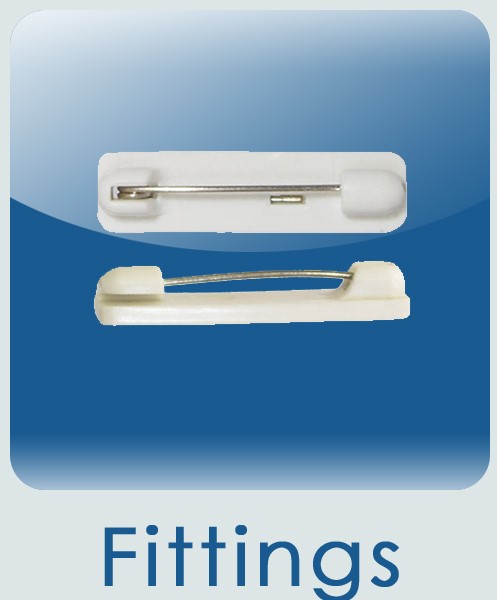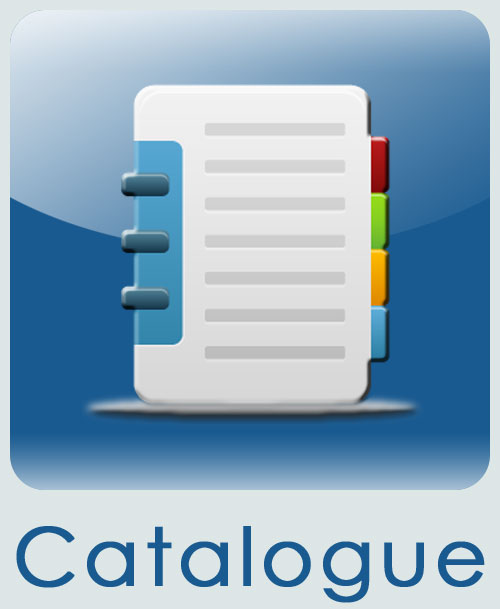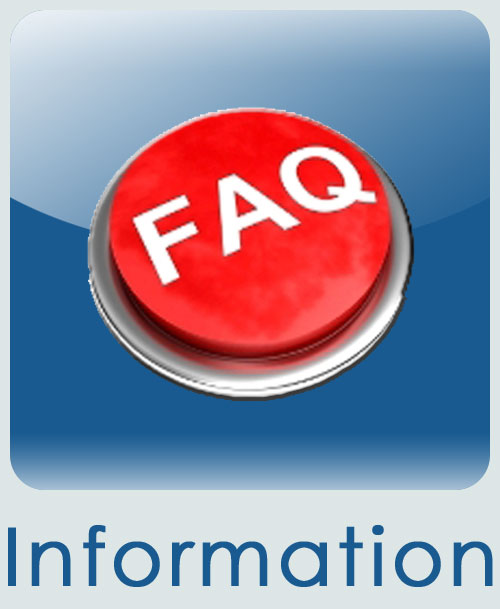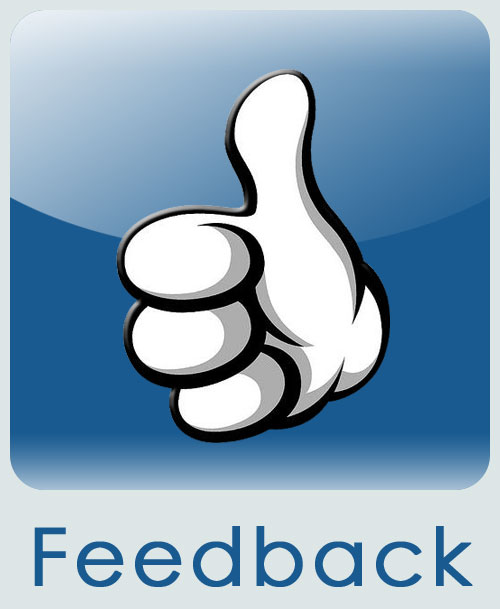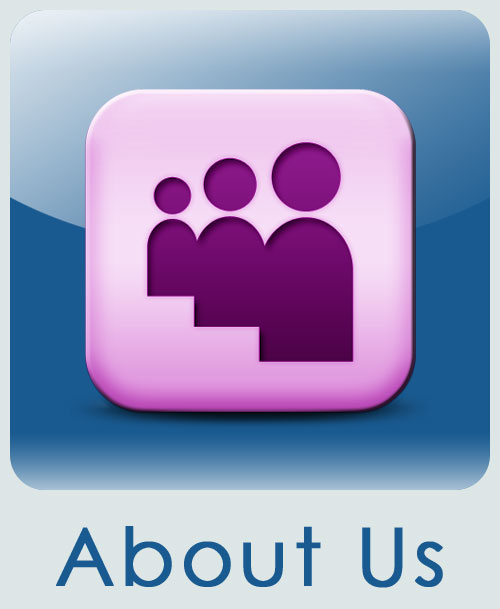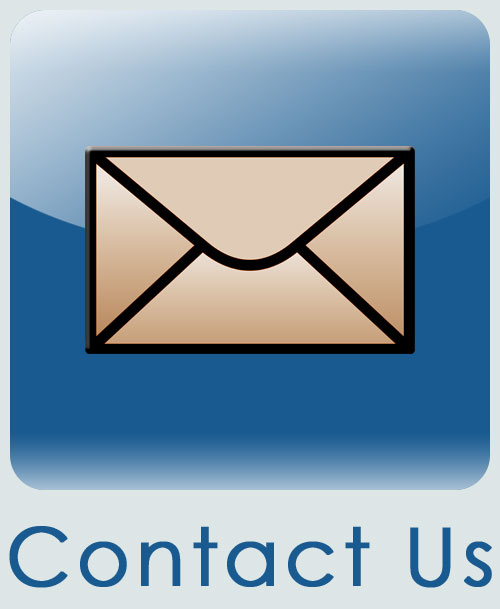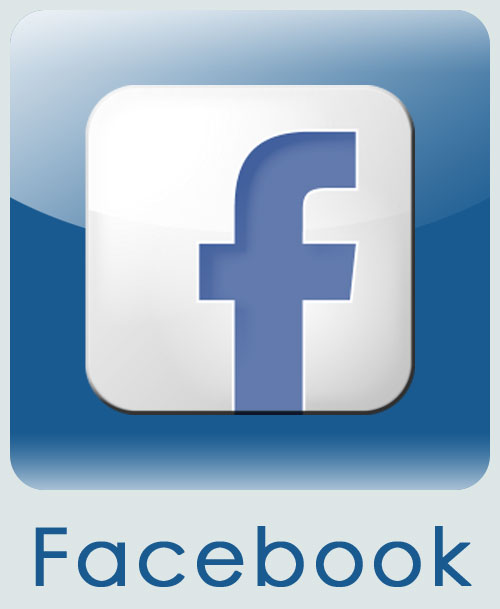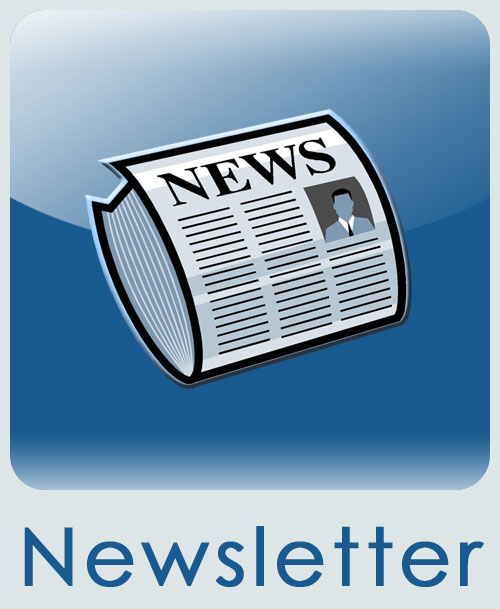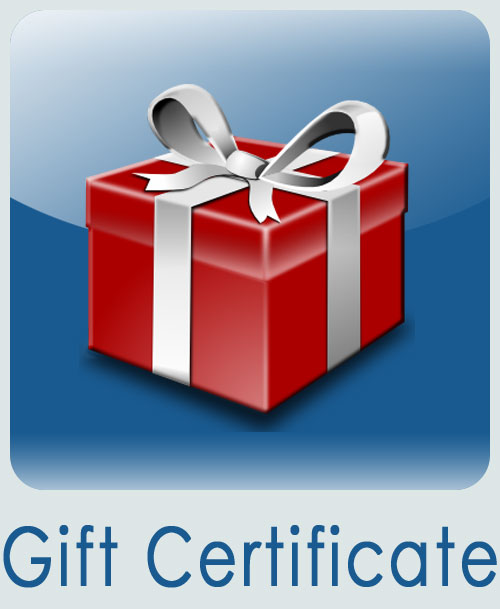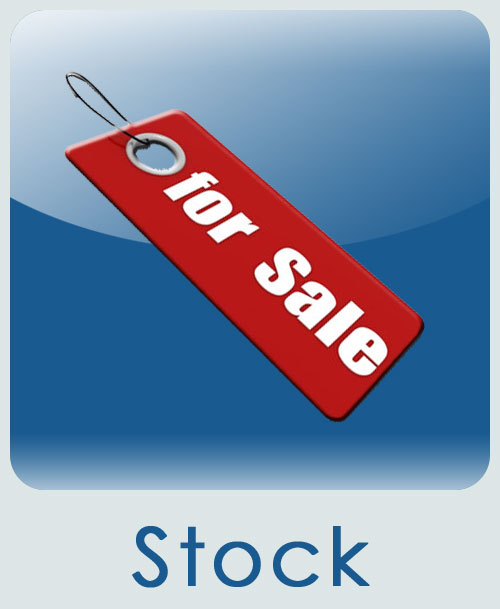 Free Shipping on Every Badge . Buy 15+ Badges get 1 more Free! . Buy 30+ Badges get 3 more Free!!
Current Despatch Times
Orders with Payments received between 13-20 Dec,
will be despatched after Christmas, plus delivery time.
Click on your country to order
Made to Order Badges



Yes, Free postage!!
nurse name badges nurse name badges nurse name badges nurse name badges nurse name badges
© Catherine's Creations® 1992-2018

Helen & Donna McLachlan, 21 Anglem Way, Northwood, Christchurch 8051, New Zealand
donna@catherinescreations.co.nz . Phone: +64 3 352 5828