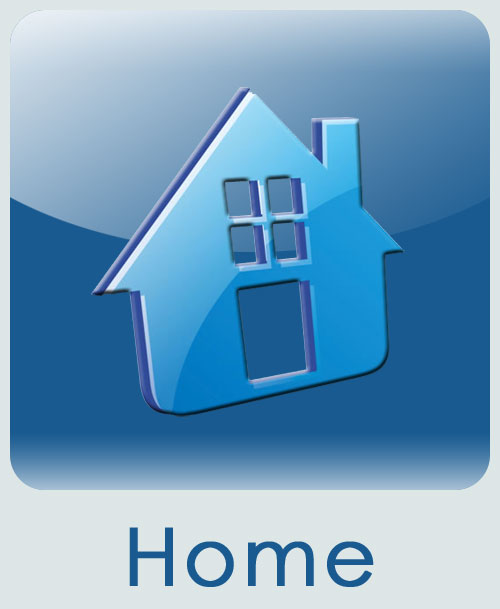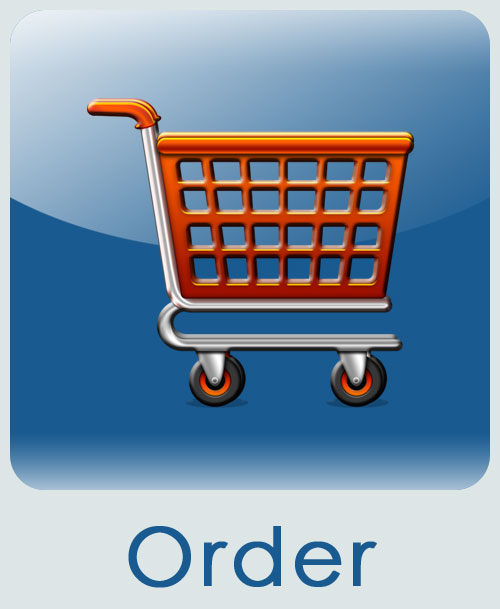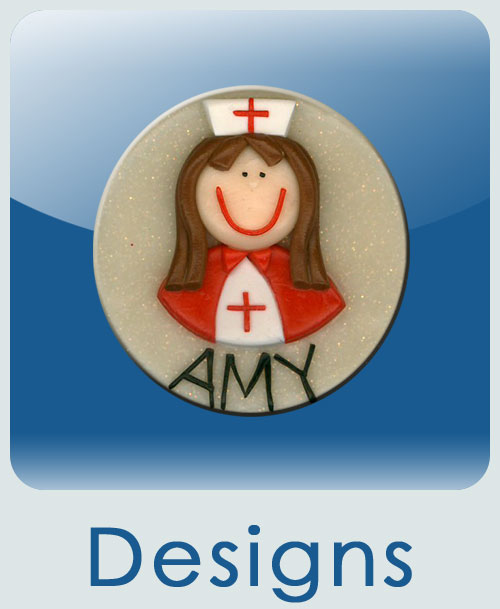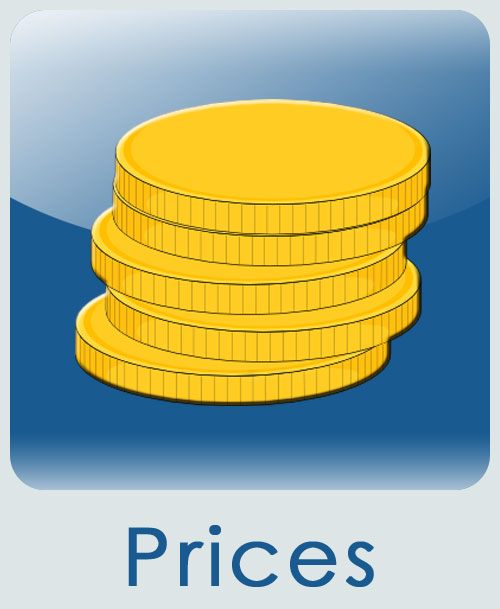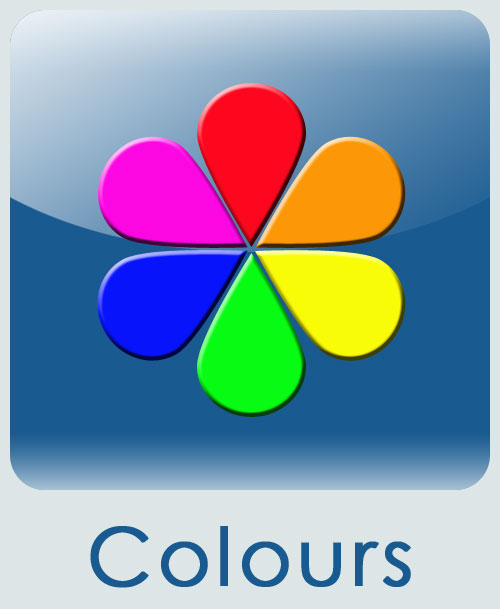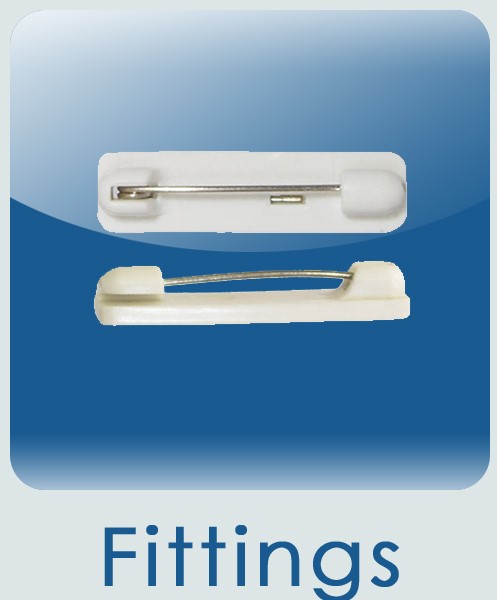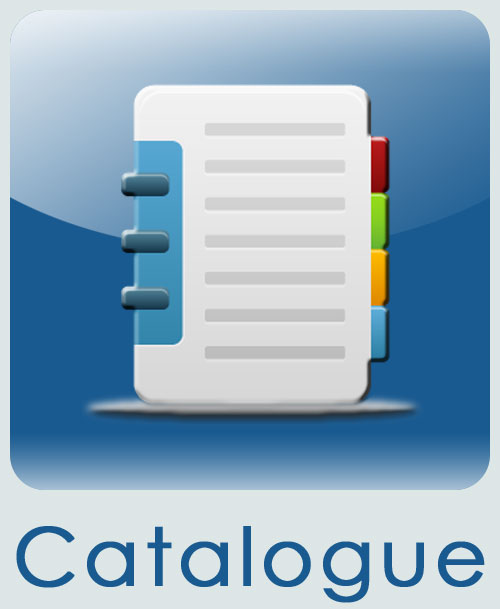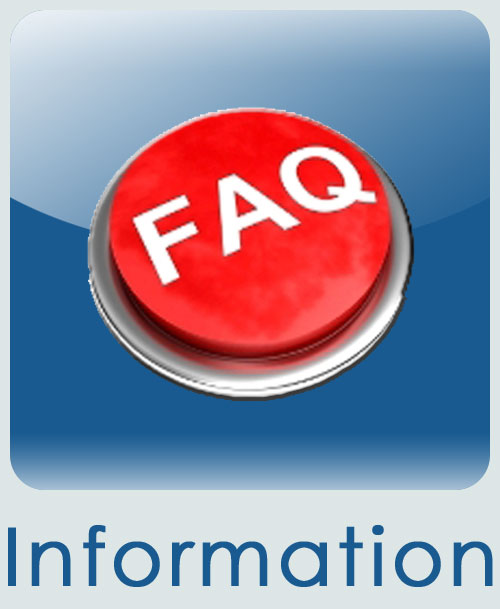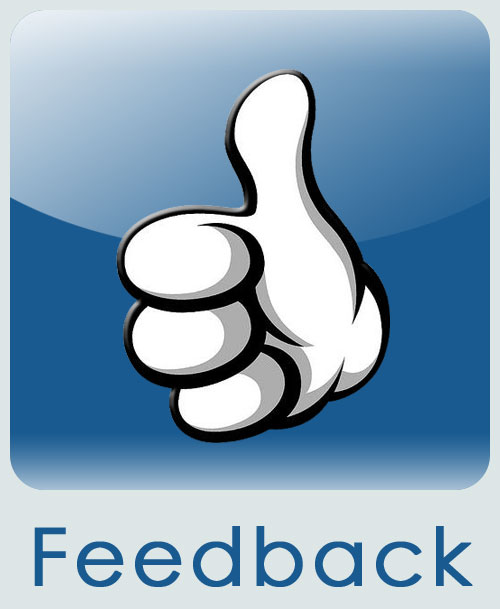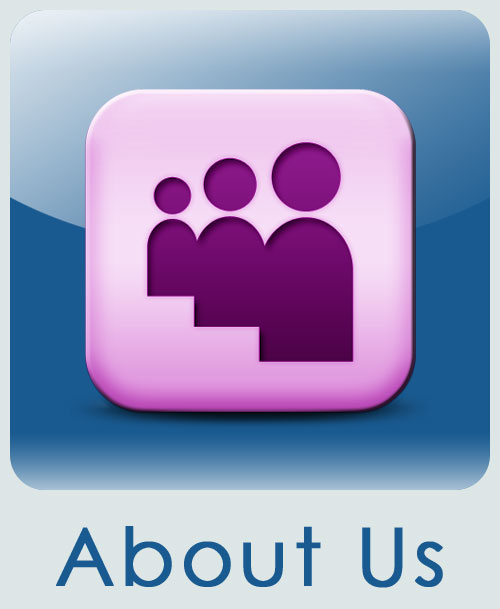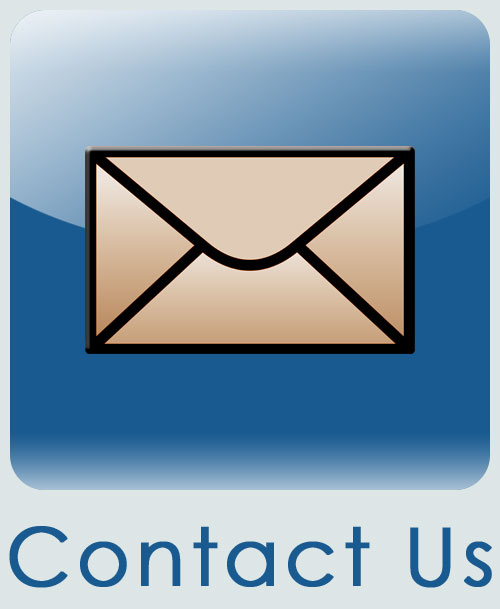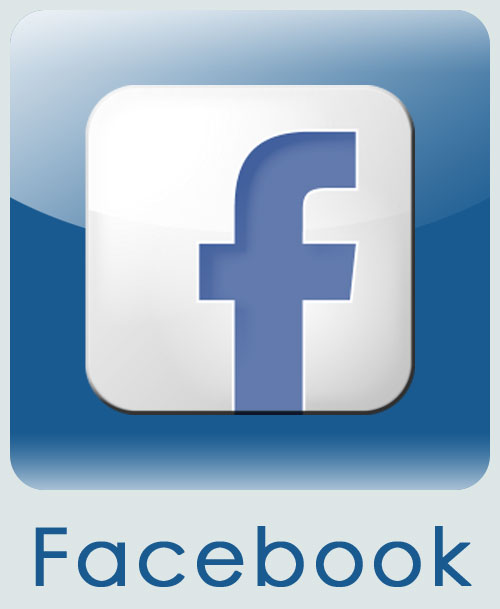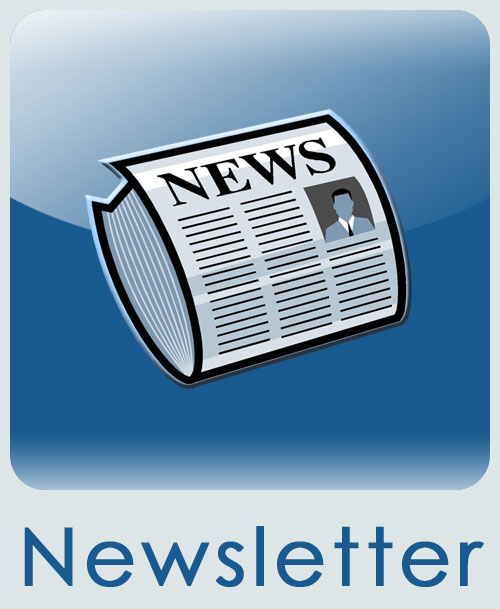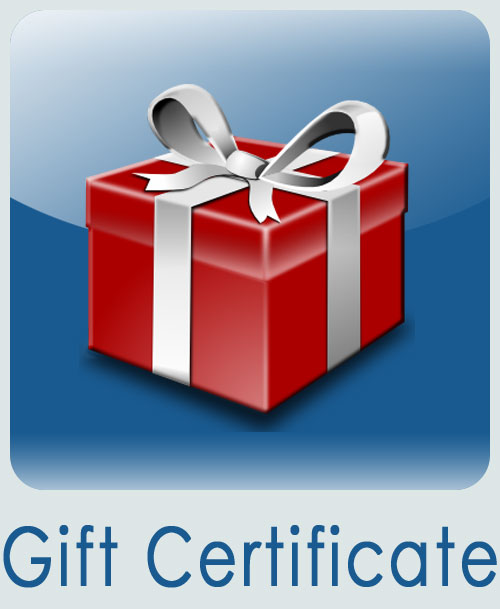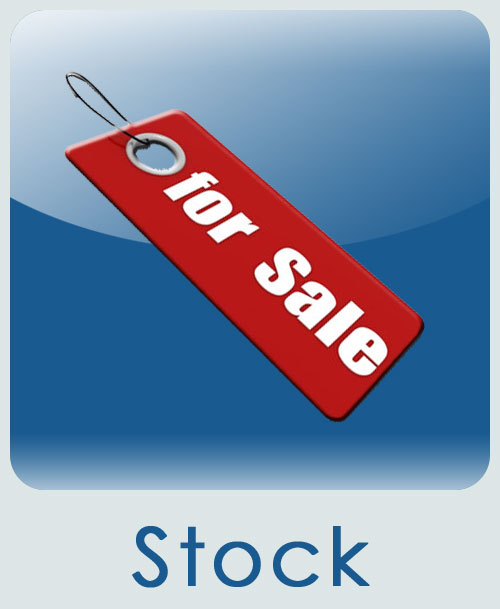 Free Shipping on Every Badge . Buy 15+ Badges get 1 more Free! . Buy 30+ Badges get 3 more Free!!
Current Wait Time
Please allow up to 2-3 working weeks from when we receive your payment until despatch (plus delivery time).
Prices
Select a country to view badge prices, delivery rates and payment options.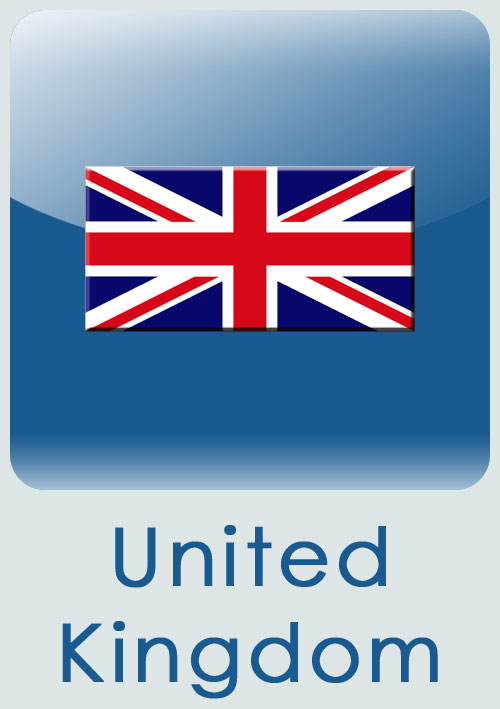 | | |
| --- | --- |
| | New Zealand Prices |
Badge with Pin Fitting
$20 NZD
Badge with Magnet Fitting
$22 NZD
Badge with Retractable Reel Fitting only
$22 NZD (round badges only)
Badge with Reel Fitting & Retractable Reel
$28 NZD (round badges only)
Larger or Allergy Alert with Pin Fitting
$22 NZD
Larger or Allergy Alert with Magnet Fitting
$24 NZD
Replacement Magnet Fitting
$3 NZD (sold separately, ask for postage price)
Replacement Retractable Reel
$10 NZD (sold separately, ask for postage price)
Postage
Free Postage
Payment Options
Fitting Options


Pin fitting


Magnet fitting


Retractable Reel with Removable badge
How does it work?




All orders (big or small) are made in order of payment.
Prices are subject to change without notice, our website is always up to date.







| | |
| --- | --- |
| | Australia Prices |

Badge with Pin Fitting
$20 AUD
Badge with Magnet Fitting
$22 AUD
Badge with Retractable Reel Fitting only
$22 AUD (round badges only)
Badge with Reel Fitting & Retractable Reel
$28 AUD (round badges only)
Larger or Allergy Alert with Pin Fitting
$22 AUD
Larger or Allergy Alert with Magnet Fitting
$24 AUD
Replacement Magnet Fitting
$3 AUD (sold separately, ask for postage price)
Replacement Retractable Reel
$10 AUD (sold separately, ask for postage price)
Postage
Free Postage
Payment Options
Fitting Options


Pin fitting


Magnet fitting


Retractable Reel with Removable badge
How does it work?




All orders (big or small) are made in order of payment.
Prices are subject to change without notice, our website is always up to date.


Some overseas governments may impose import fees, such as: Customs, Duty, Sales Tax etc.
These fees are not included in the price above and will be the buyer's responsibility.
Click here for some helpful Australian Customs Information.







| | |
| --- | --- |
| | United Kingdom Prices |

Badge with Pin Fitting
£11 GBP
Badge with Magnet Fitting
£12 GBP
Badge with Retractable Reel Fitting only
£12 GBP (round badges only)
Badge with Reel Fitting & Retractable Reel
£15 GBP (round badges only)
Larger or Allergy Alert with Pin Fitting
£12 GBP
Larger or Allergy Alert with Magnet Fitting
£13 GBP
Replacement Magnet Fitting
£2 GBP (sold separately, ask for postage price)
Replacement Retractable Reel
£5 GBP (sold separately, ask for postage price)
Postage
Free Postage
Payment Options
Fitting Options


Pin fitting


Magnet fitting


Retractable Reel with Removable badge
How does it work?







| | |
| --- | --- |
| | Euro Prices |

Badge with Pin Fitting
€ 14 EUR
Badge with Magnet Fitting
€ 15 EUR
Badge with Retractable Reel Fitting only
€ 15 EUR (round badges only)
Badge with Reel Fitting & Retractable Reel
€ 19 EUR (round badges only)
Larger or Allergy Alert with Pin Fitting
€ 15 EUR
Larger or Allergy Alert with Magnet Fitting
€ 16 EUR
Replacement Magnet Fitting
€ 2 EUR (sold separately, ask for postage price)
Replacement Retractable Reel
€ 7 EUR (sold separately, ask for postage price)
Postage
Free Postage
Payment Options
Fitting Options


Pin fitting


Magnet fitting


Retractable Reel with Removable badge
How does it work?




All orders (big or small) are made in order of payment.
Prices are subject to change without notice, our website is always up to date.


Some overseas governments may impose import fees, such as: Customs, Duty, Sales Tax etc.
These fees are not included in the price above and will be the buyer's responsibility.
Click here for some helpful Ireland Customs Information.







| | |
| --- | --- |
| | USA Prices |

Badge with Pin Fitting
$16 USD
Badge with Magnet Fitting
$17 USD
Badge with Retractable Reel Fitting only
$17 USD (round badges only)
Badge with Reel Fitting & Retractable Reel
$21 USD (round badges only)
Larger or Allergy Alert with Pin Fitting
$17 USD
Larger or Allergy Alert with Magnet Fitting
$18 USD
Replacement Magnet Fitting
$3 USD (sold separately, ask for postage price)
Replacement Retractable Reel
$8 USD (sold separately, ask for postage price)
Postage
Free Postage
Payment Options
Fitting Options


Pin fitting


Magnet fitting


Retractable Reel with Removable badge
How does it work?




All orders (big or small) are made in order of payment.
Prices are subject to change without notice, our website is always up to date.


Some overseas governments may impose import fees, such as: Customs, Duty, Sales Tax etc.
These fees are not included in the price above and will be the buyer's responsibility.







| | |
| --- | --- |
| | Rest of World Prices |

Badge with Pin Fitting
$24 NZD
$20 CAD
email us
Badge with Magnet Fitting
$26 NZD
$22 CAD
email us
Badge with Retractable Reel Fitting only
$26 NZD
$22 CAD
email us
Badge with Reel Fitting & Retractable
$32 NZD
$28 CAD
email us
Larger or Allergy Alert with Pin Fitting
$26 NZD
$22 CAD
email us
Larger or Allergy Alert with Magnet Fitting
$28 NZD
$24 CAD
email us
Replacement Magnet Fitting
$3 NZD + postage
$3 CAD + postage
email us
Replacement Retractable Reel
$10 NZD + postage
$10 CAD + postage
email us
Postage
Free Postage
Free Postage
email us
Payment Options
Fitting Options


Pin fitting


Magnet fitting


Retractable Reel with
Removable badge
How does it work?




All orders (big or small) are made in order of payment.
Prices are subject to change without notice, our website is always up to date.


Some overseas governments may impose import fees, such as: Customs, Duty, Sales Tax etc.
These fees are not included in the price above and will be the buyer's responsibility.




nurse name badges nurse name badges nurse name badges nurse name badges nurse name badges

© Catherine's Creations® 1992-2019

Helen & Donna McLachlan . 21 Anglem Way, Northwood, Christchurch 8051, New Zealand
donna@catherinescreations.co.nz . Phone: +64 3 352 5828