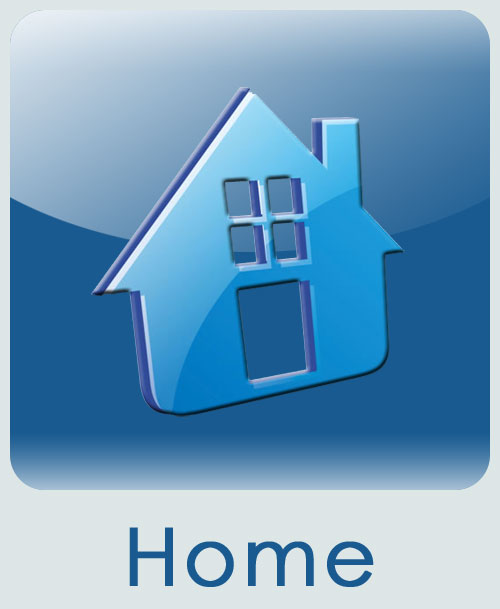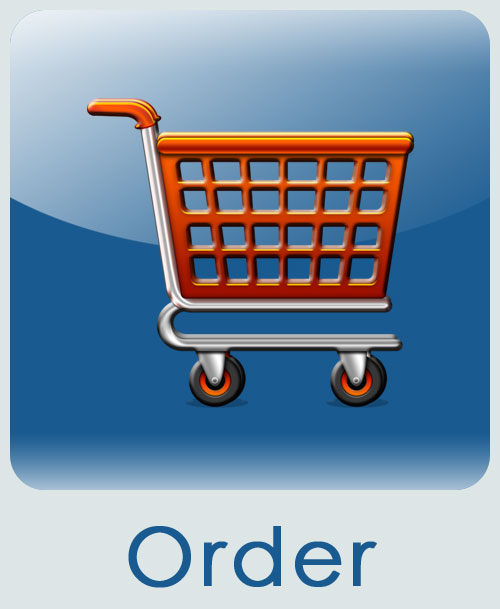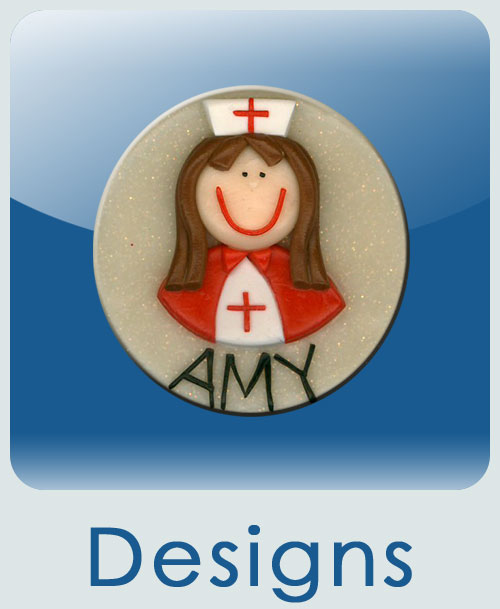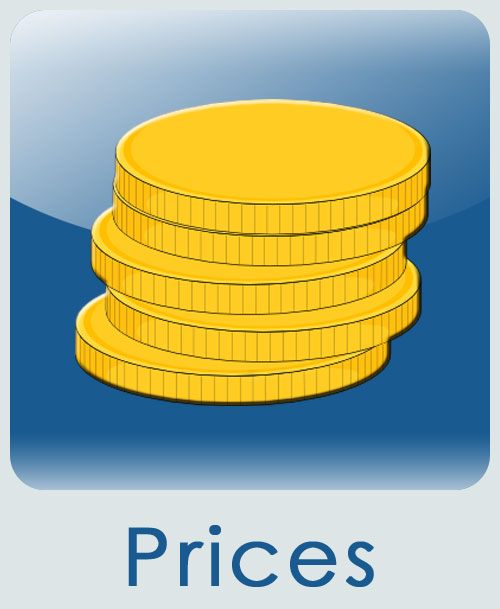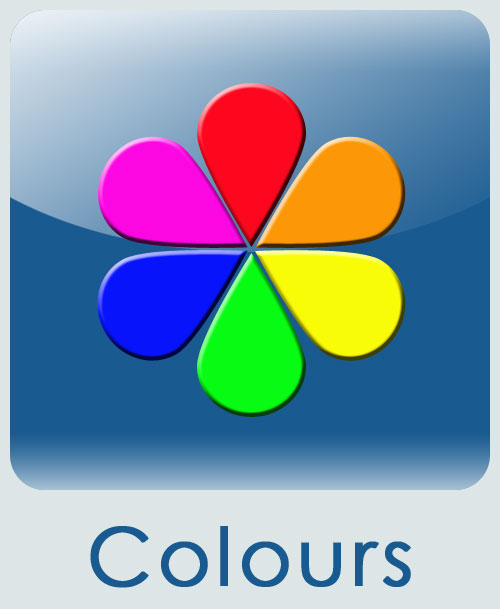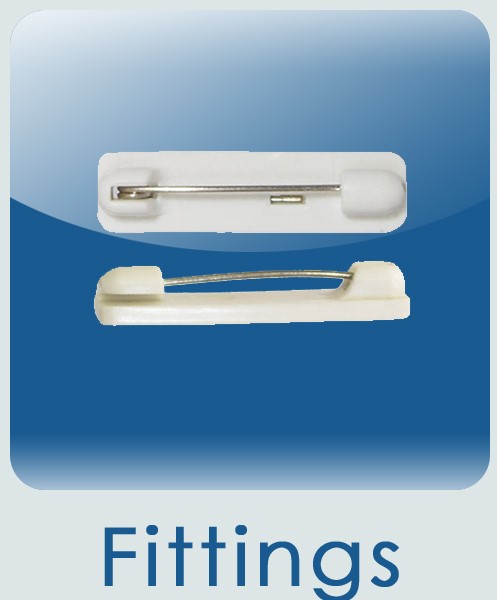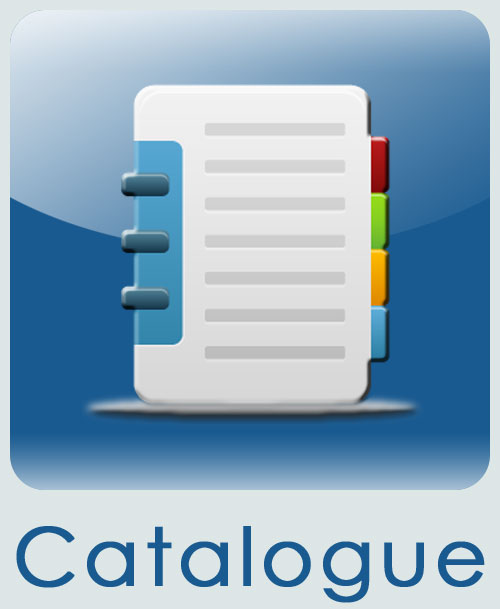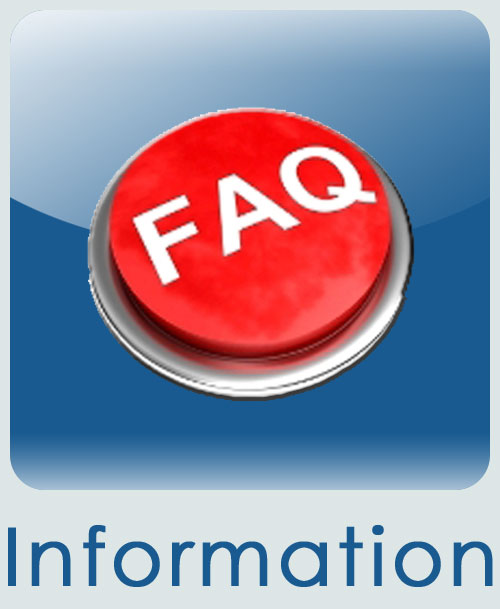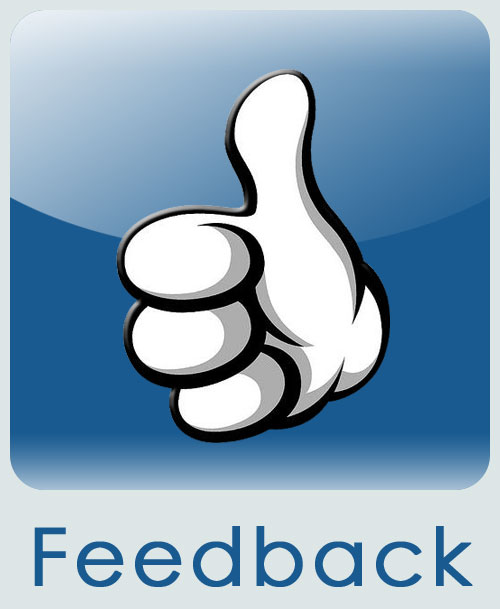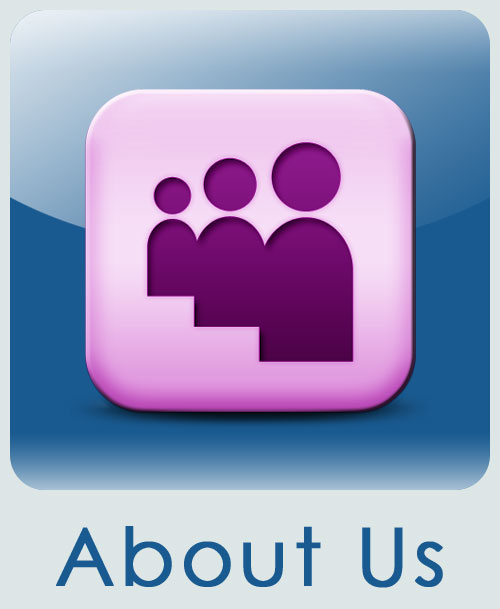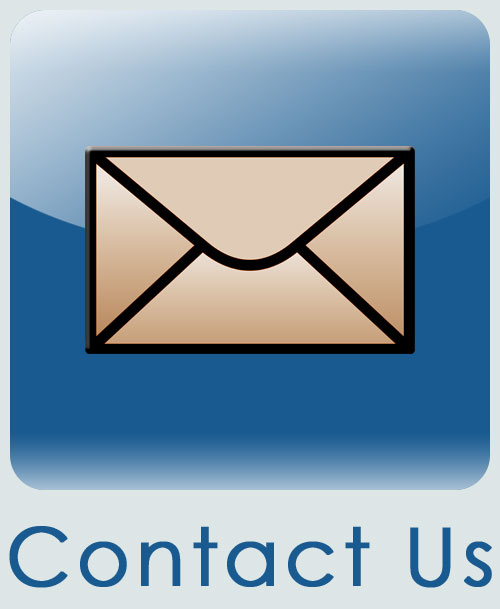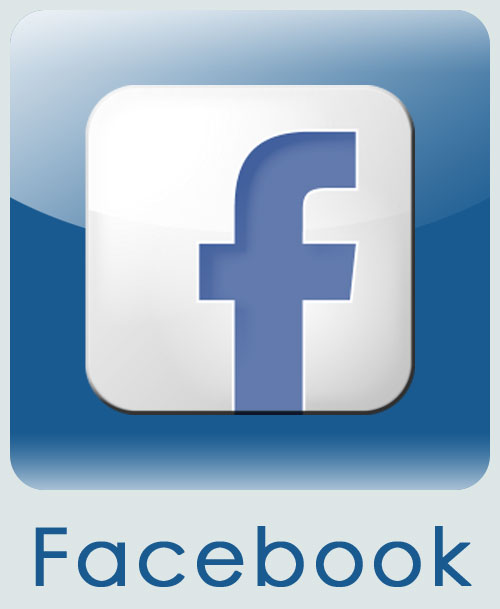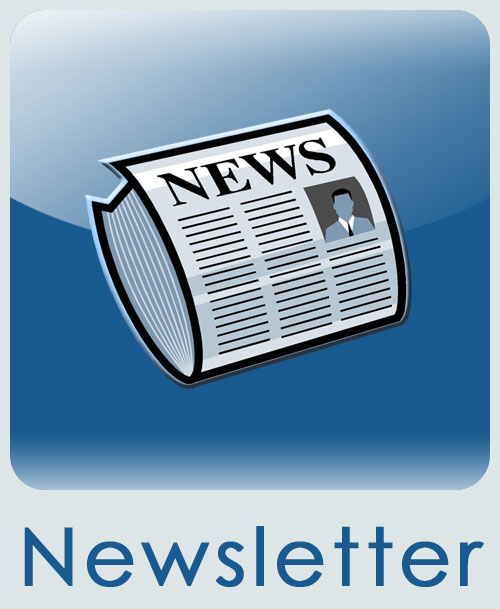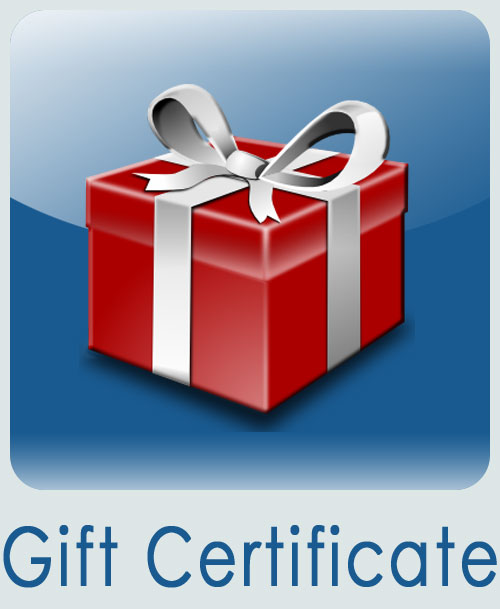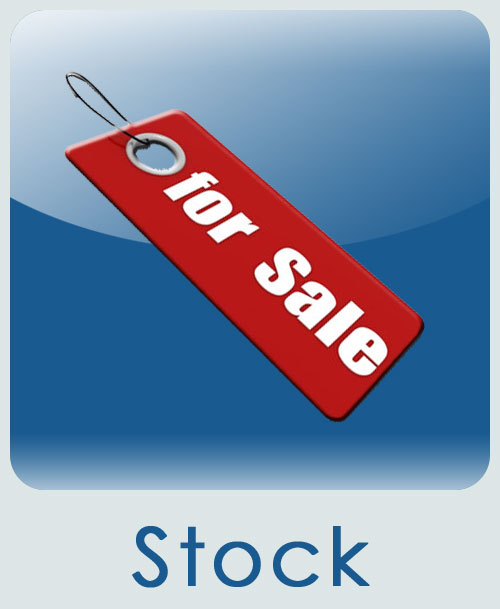 Free Shipping on Every Badge . Buy 15+ Badges get 1 more Free! . Buy 30+ Badges get 3 more Free!!
Price
Stock Badge Price
$13.00
Fittings
All badges have pin fittings unless otherwised stated on the list.
Delivery Rates
Free Postage

Please Note: Some overseas governments may impose import fees, such as: Customs, Duty, Sales Tax etc.
These fees are not included in the price above and will be the buyer's responsibility.
Despatch Times
Orders with:

• Stock Badges only will be despatched on the next despatch day after payment has been received.

• Stock Badges and Made to Order Badges within one order will be despatched within
Made to Order timeframe. View here.
Disclaimer
As these are Stock badges some of the colours, designs and sizes may differ from our current catalogue and may be no longer available. We are happy to email a photo of the badges you are interested in.
If you have any problems downloading the Stock List, please email us and we can email one to you.


nurse name badges nurse name badges nurse name badges nurse name badges nurse name badges
© Catherine's Creations® 1992-2019

Helen & Donna McLachlan . 21 Anglem Way, Northwood, Christchurch 8051, New Zealand
donna@catherinescreations.co.nz . Phone: +64 3 352 5828